Mobile Development
Flexible and scalable solutions.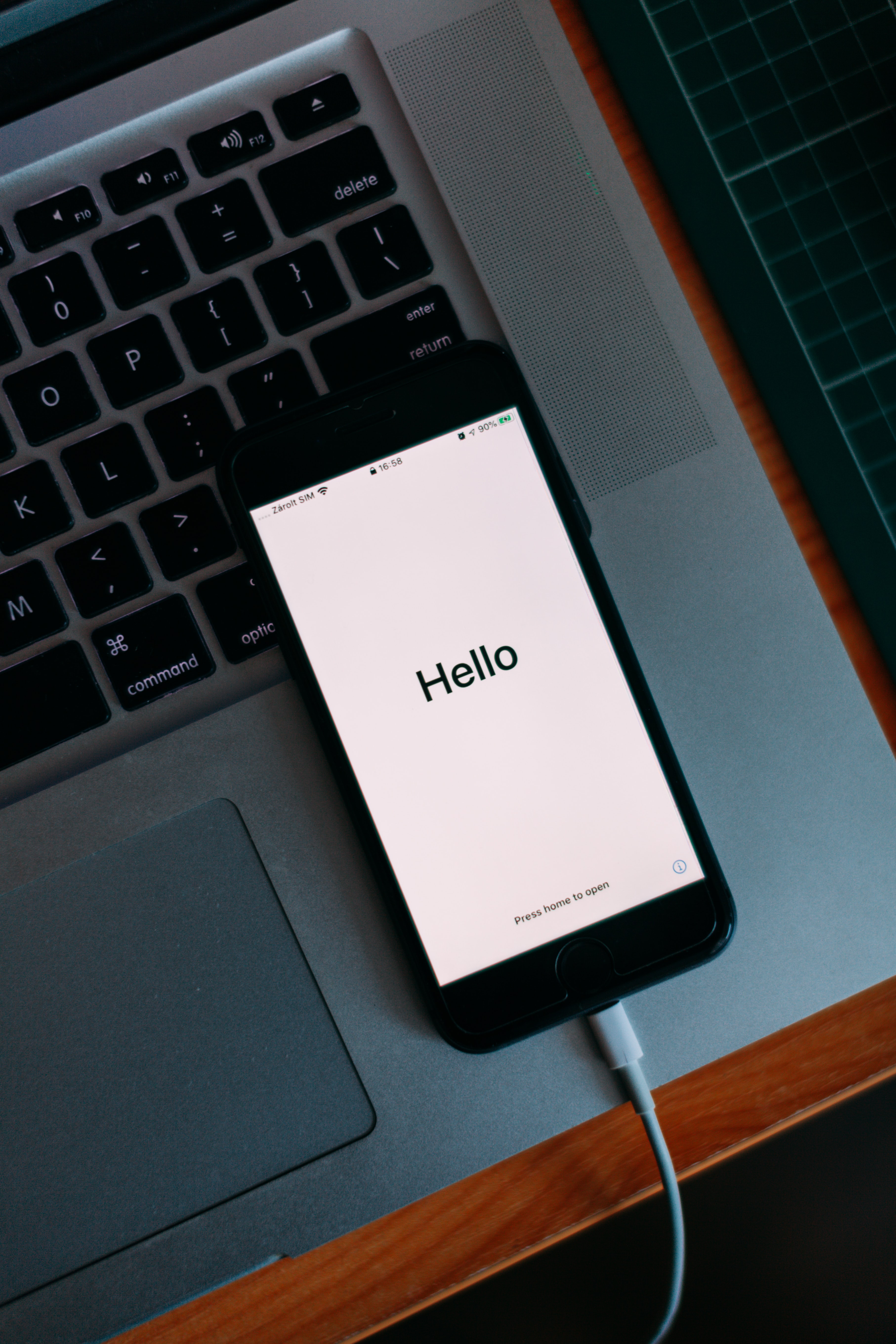 Podcast
Spreading the worlds greatest ideas.
Schwarz auf Weiß
Der Bücherpodcast
Schwarz auf Weiß is a podcast about the greatest thoughts of humankind. Together with my friend Simon Frey, we discuss our most beloved books and share the knowledge with our (german-speaking) listeners.
Learn More »
Projects
Ideas coming to life.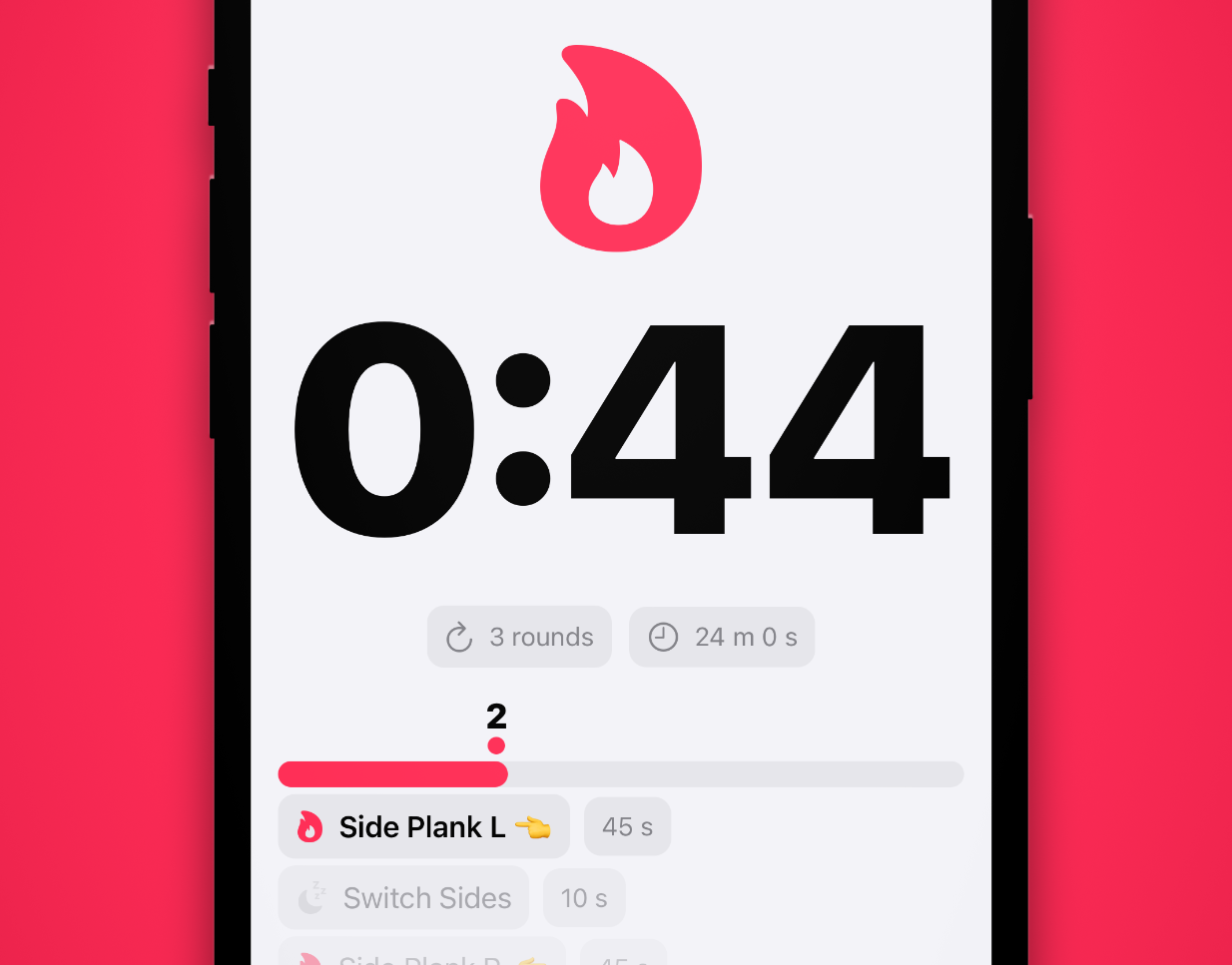 Lapz: Interval Timer
The simplest and most effective HIIT timer app. Lapz allows you to create and store timers for the use in high intensity interval training or tabata.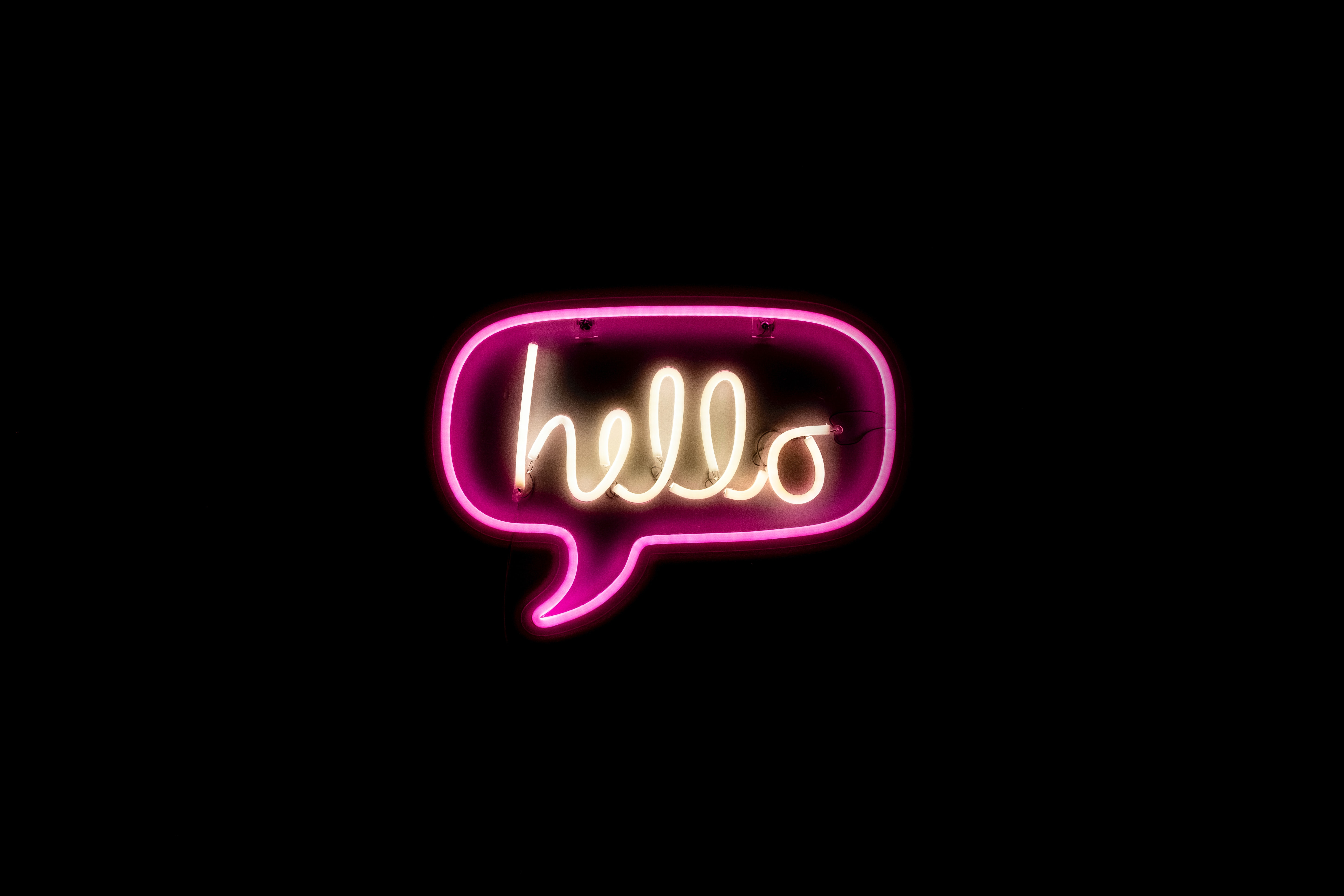 Unity App Localization
An extensible, lightweight framework for localization of games and applications in Unity.
Contact
For inquiries or chatting.